Edible outdoor plants
Find a selection of herbs or a fruit tree that will give you fresh produce on your doorstep. Whether you want herbs for cooking or for a cocktail, or you're a fan of lemons, limes, apples or cherries, you can find plants that are edible and can be delivered straight to your door.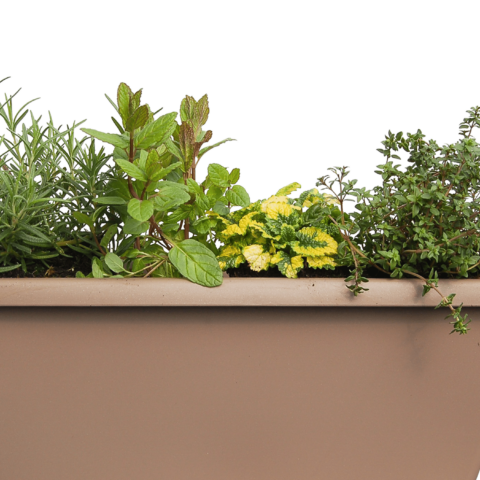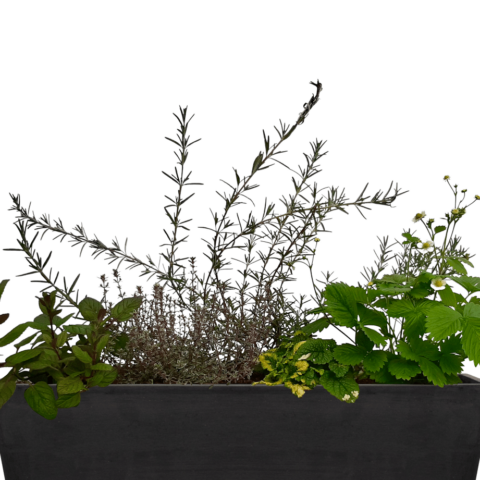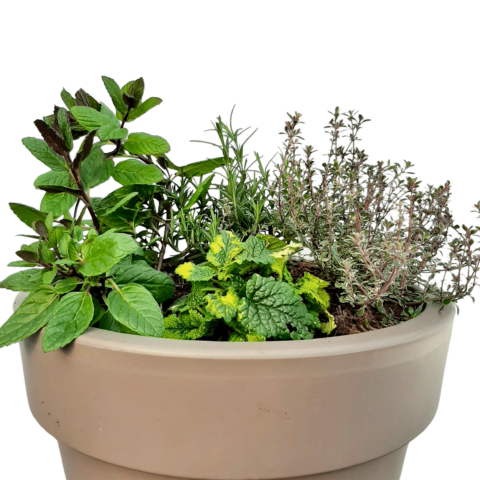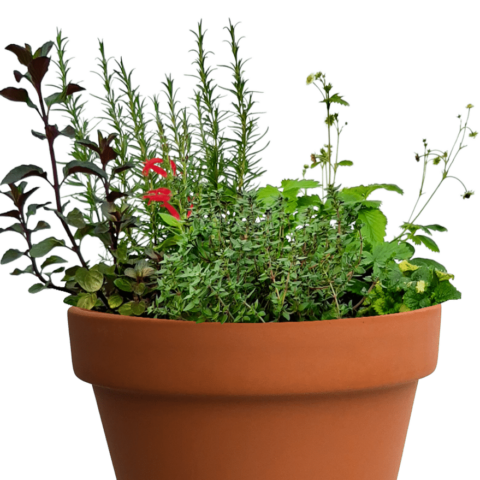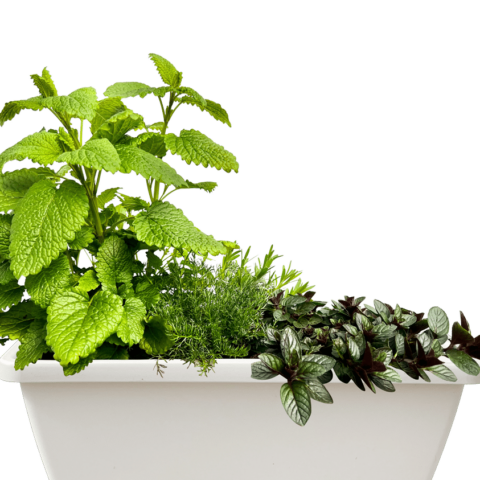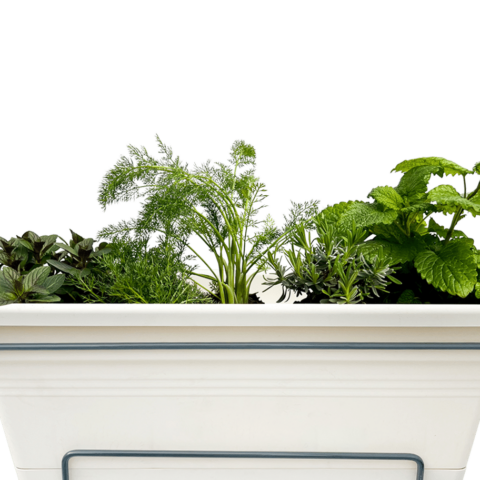 Sometimes it can take a year for fruit trees and bushes to establish and produce a decent crop. Don't be disheartened if in the first year it's only a small harvest! Herbs, such as bay and rosemary, will be ready to harvest right away. Cut what you need and let them grow back for a continuous supply!

Yes! All the varieties of fruit and herbs we have available are great for growing in pots on a balcony, patio, or planting in to the ground. Just make sure they are kept well watered.

Absolutely – all of the dwarf and compact fruit trees, bushes and plants we have are really easy to care, most requiring little to no pruning, training, or care outside of watering and feeding a few times per year!