Our story
Muddy Trowel was founded initially to support growers and gardeners during the covid-19 crisis. Steve (our founder) heard about the significant impact lockdown would have on the UK horticultural industry whilst recovering from covid-19 himself.
As a keen amateur gardener and entrepreneur, Steve believed he could help the industry and fulfil the Muddy Trowel mission of delivering joy to customers whilst making gardening accessible. With help from old friends and colleagues, Muddy Trowel was born and has been delivering curated, pre-designed plant collections to customers.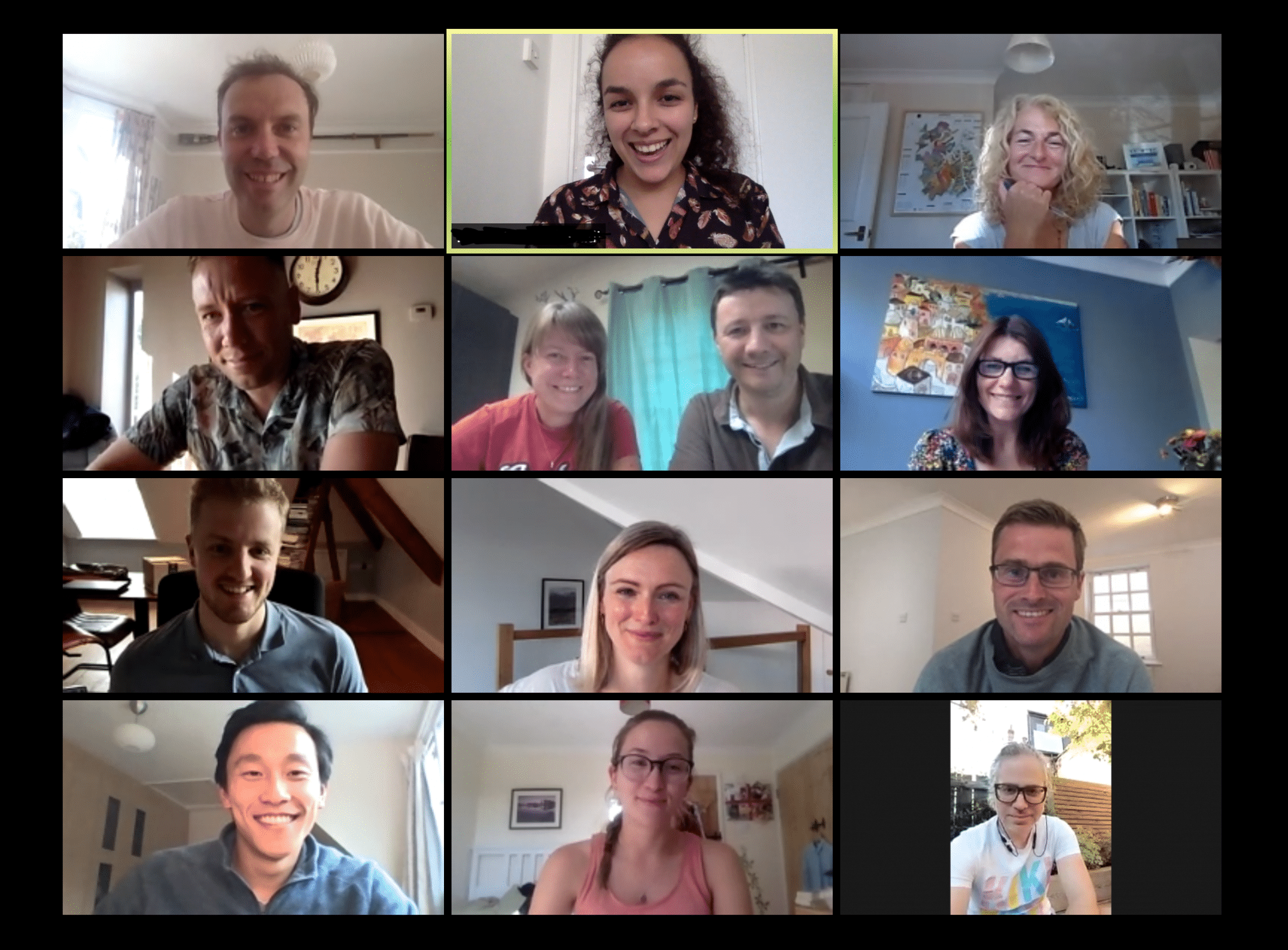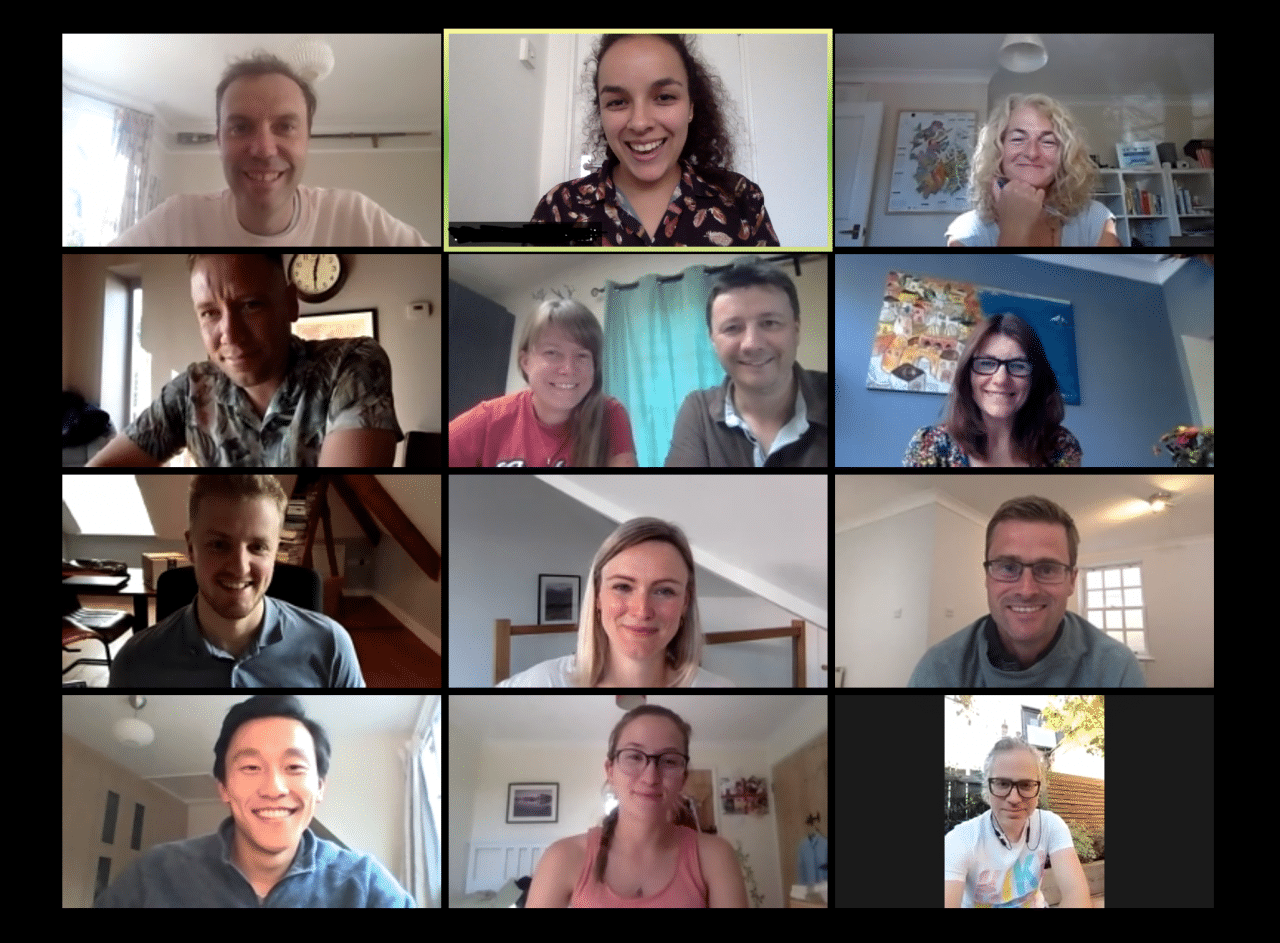 Our mission
Margaret Atwood once claimed that "In the spring, at the end of the day, you should smell like dirt." Each to their own, but we think this can be avoided. At Muddy Trowel our aim is to deliver joy by taking the hard graft out of gardening, enabling all plant lovers to sustainably fulfil their ambition and learn more about gardening, regardless of the size of their outdoor space.
Our values
Simple
We take the hassle out of gardening, by expertly curating collections of plants, responding to the season. We provide you with everything you need to roll up your sleeves and create beautiful potted plant collections regardless of the size of your outdoor space. We demystify the process of gardening by removing the jargon and providing easy set up guides, and advice on how to keep your plants healthy for years to come. All delivered to your door within 3 – 5 working days.
---
Sustainable
Our world is important to us, so we do all we can to protect and enhance it. We source perennials, plants that are grown to last and select species that are rich in nectar for pollinating insects. We ensure our partners share this commitment to the environment and we explore the latest approaches to sustainability with respect to the materials we use, the processes we follow and our operations in general.
---
Joyful
Our gardens are an extension of our personalities and our collections each have their own character. They tantalize all of your senses and give you an instant joy that will be sure to make you the envy of friends and local curtain twitchers alike!
A word about our commitment to sustainability.
Long live plants.
We select perennial plants wherever possible, ones that will last season after season, and we'll help you multiply them year after year.
Busy, buzzy, bees.
We choose plant varieties that pollinators will love so get used to having a few guests in your garden.
Less is more.
We source our plants first and foremost from growers close to Greater London to reduce miles per smile.
For peat's sake.
We provide peat free compost because peat takes thousands of years to form in the ground. We believe that's where it should stay to the benefit of the wildlife that call it home.
Potty. About. Pots.
We have chosen to source the planters for each of our products from Dutch firm Elho® who manufacture high quality plastic plant containers from recycled materials, using 100% wind energy for their manufacturing process. We've carefully selected a colour range that we think customers will love, but that also focuses on offering containers made with the highest percentage of recycled materials. Green and black coloured containers are made from 100% recycled materials. The lighter colours require the addition of non-recycled materials to achieve the colour. To learn more about Elho® you can visit their website here: https://www.elho.com/en/