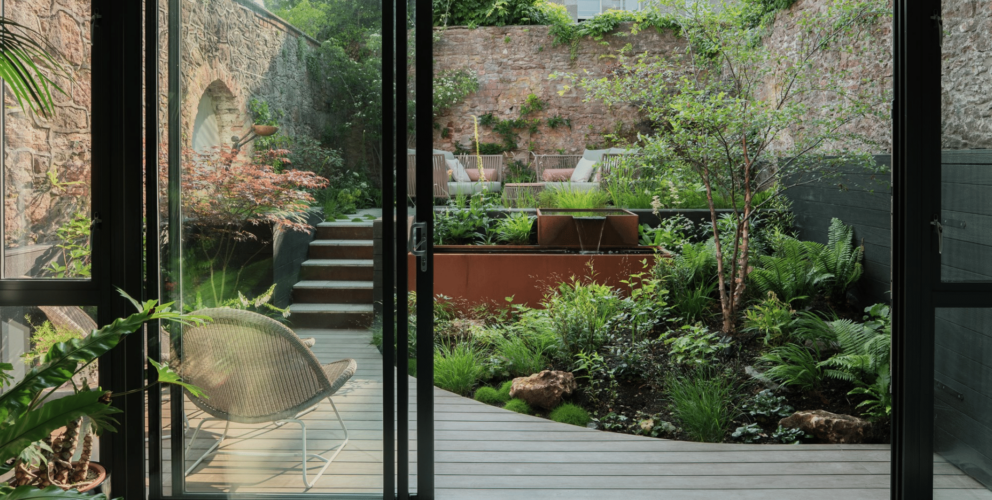 Design

your

outside

space

with us
How it works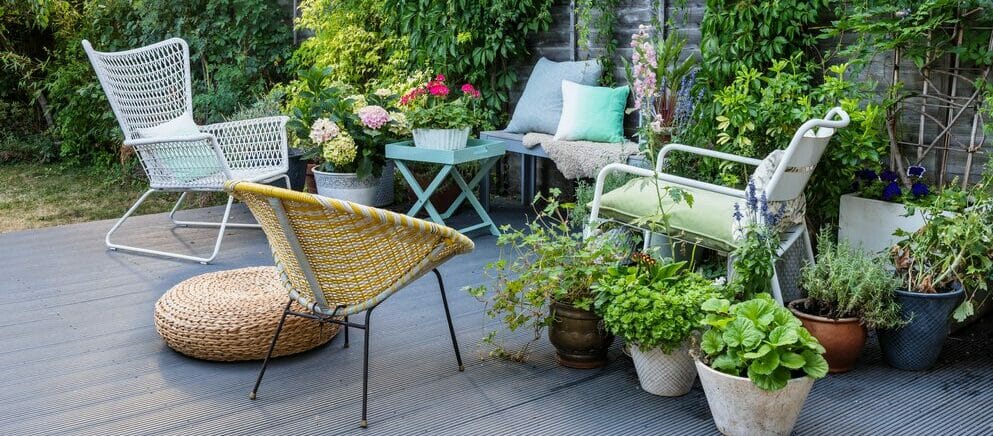 Tell us about your space and style
Answer our 4-minute quiz and send us pictures of your outside space, so we can help you find the right planting plan for your home.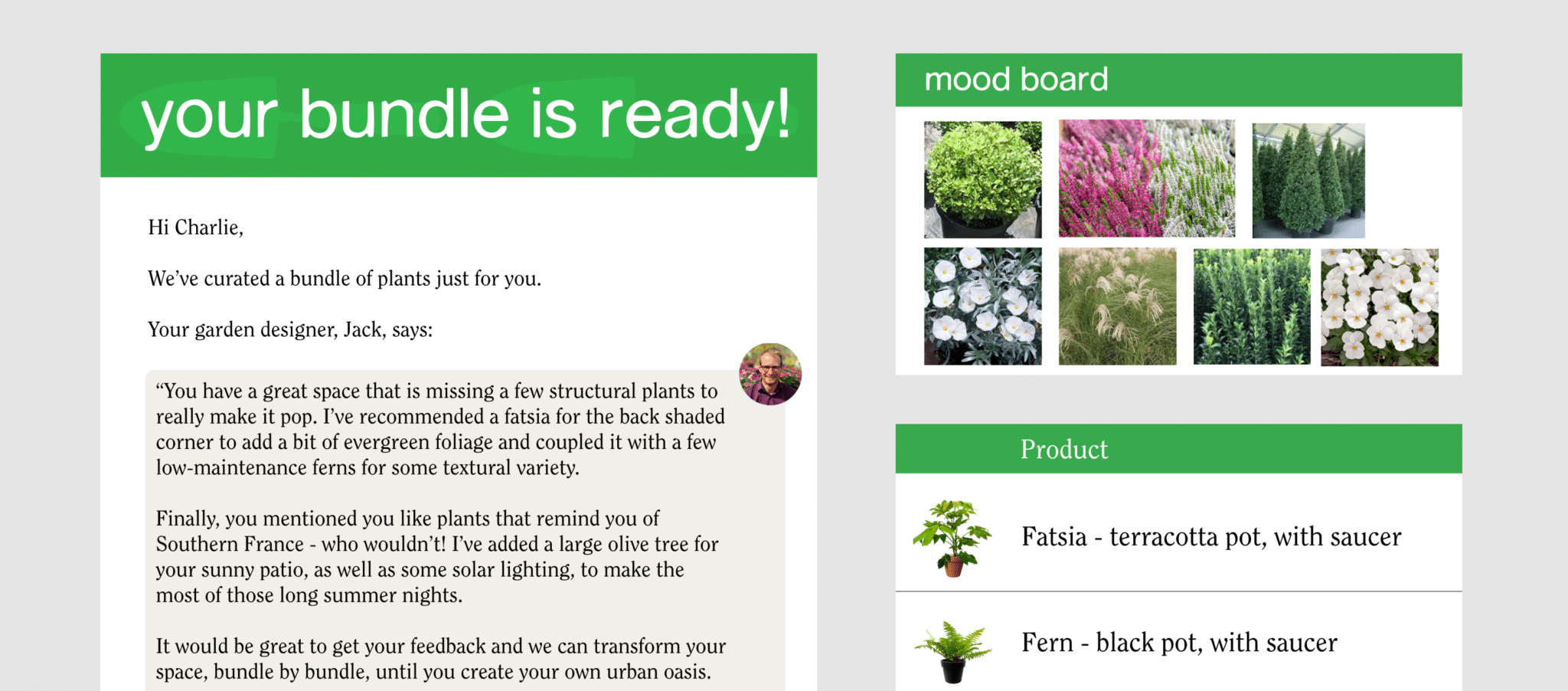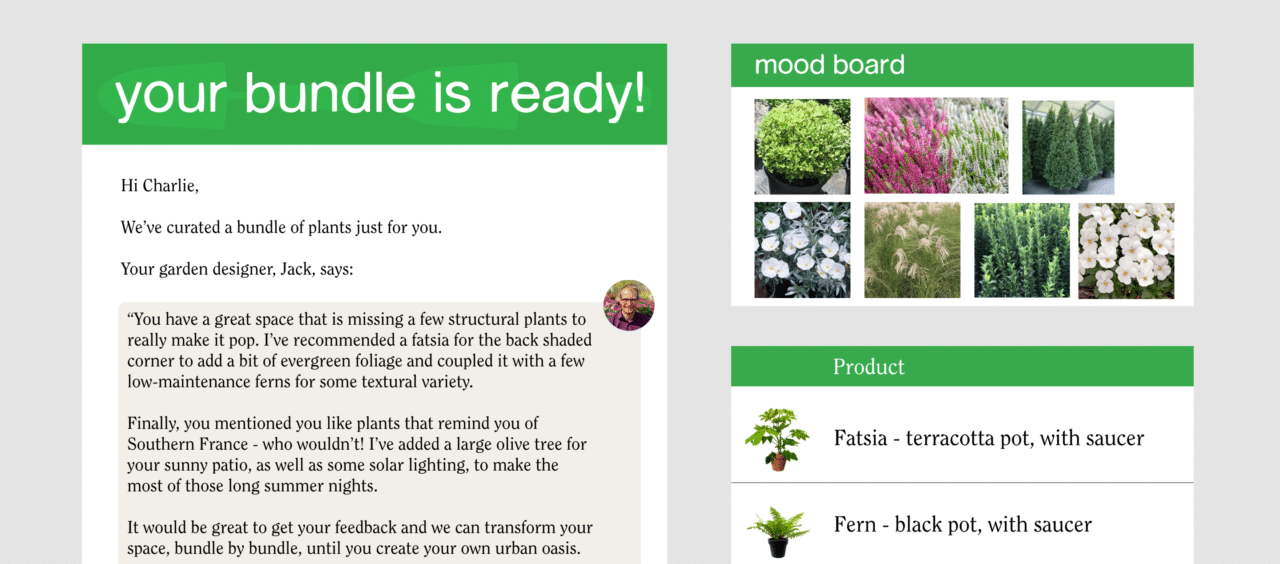 Get plant recommendations
Your garden designer will hand-pick a set of high-quality seasonal plants to transform your space. Only buy if you like them. Free 30 day returns and exchanges.
Transform your garden over time
Work with your designer over the seasons to create a year-round oasis and discover the joys of gardening. Receive plant care tips, so you'll never kill another plant.
Top tier designers
Our award-winning designers include Chelsea Flower Show veterans, specialising in all styles of space, big or small. They select from a wide range of in-season plants – and make any revisions based on your feedback.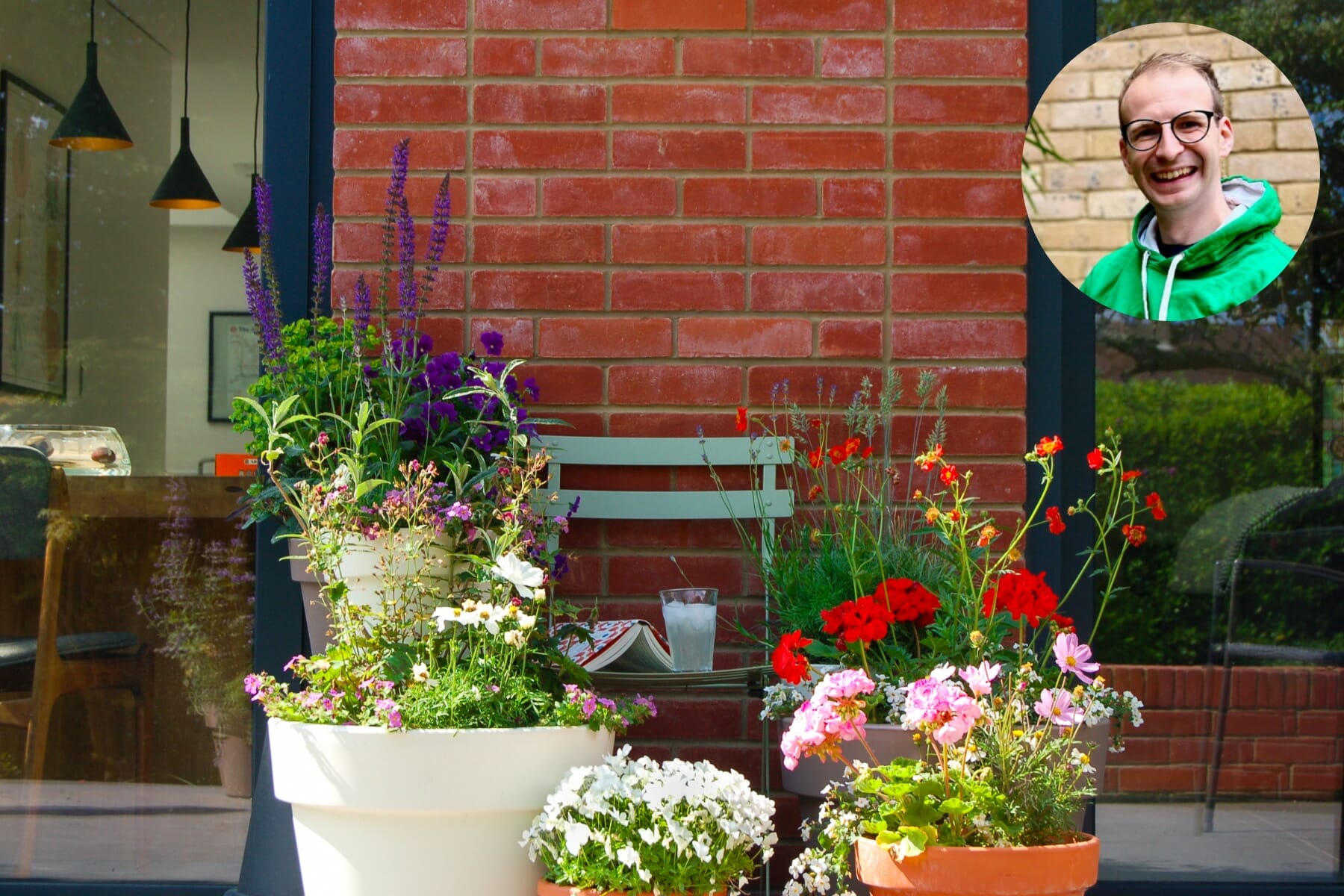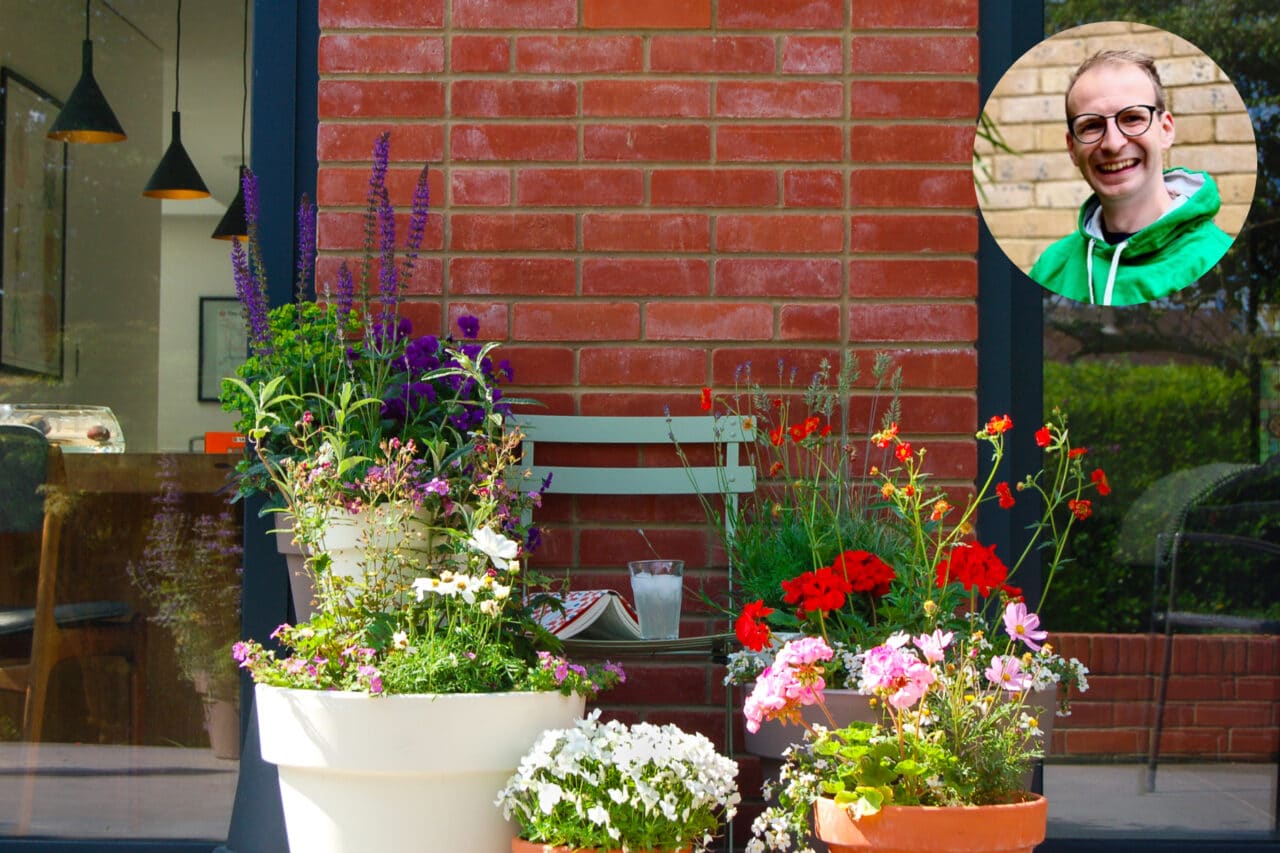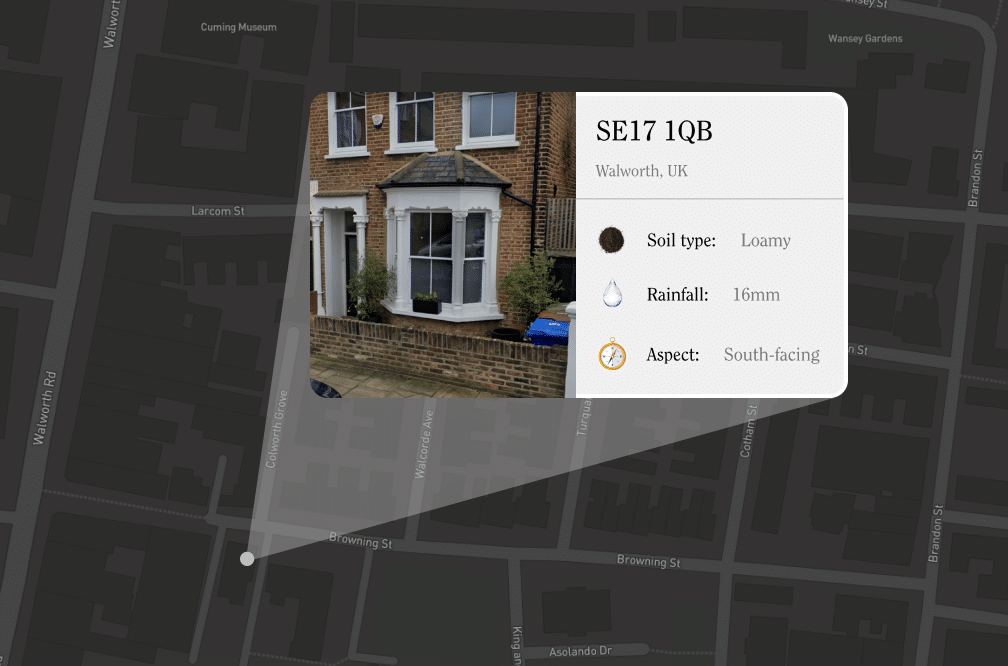 Technology meets garden design
We pair real people with technology like satellite imagery, plant / soil databases and known plant combinations to allow them to efficiently recommend plants for your space.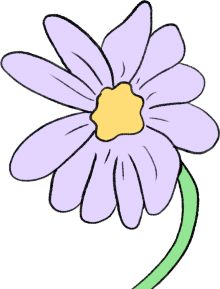 Leading on sustainability
Focused on perennials

Minimal packaging

Working with UK nurseries

Peat-free compost

Eco-pots

Sustainable fertiliser
Our designers hold RHS master's degrees in horticulture and design and all have exhibited at the Chelsea Flower Show. We pair our designers with technology like satellite imagery, plant / soil databases and data science to digitise the process and allow them to efficiently recommend bespoke plants for your space.

At the moment, we offer planting design. This means we recommend plants, pots, and beds designed to work best in your space. We don't offer landscaping design in order to bring you services at the best possible price.

You'll pay a £20 fee for a garden designer to look at your profile and hand select a bundle. This fee is credited towards any items you purchase. For most of our customers, the only cost is the plants they purchase.