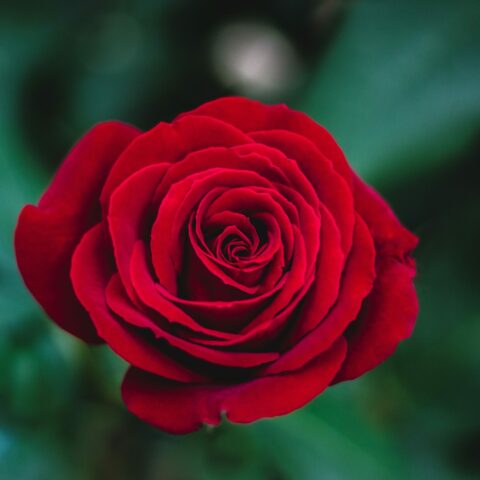 Latin name

Rosa

Type

Hardy deciduous shrub

Final height

0.8m

Final width

0.5m

Situation

Full sun or partial shade

Flowering months

Summer - autumn

Can it be multiplied

-

Edible

No

Toxic

None reported

Bee friendly

Yes

Plant care tip

Deadhead after flowering to a leaf node to promote new growth. Feed after blooming. Keep well watered. In late winter (when growth is just starting) cut back hard leaving 5-6" of stem (with buds) from the base.