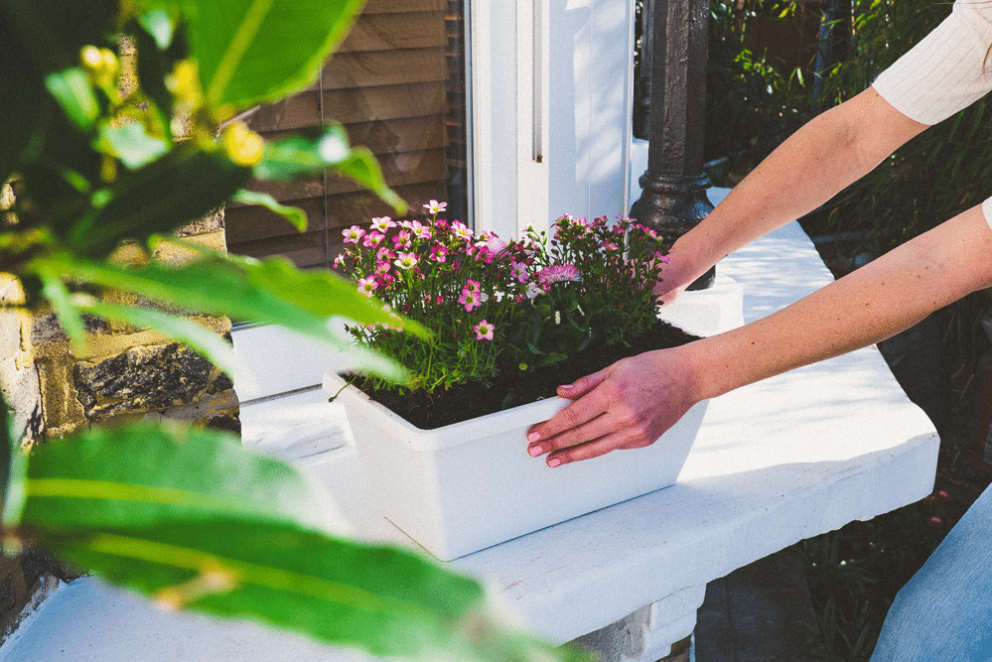 Curated

window

box

and

trough

kits
Pick your plants
We build our collections using high-quality perennial plants that grow back every year.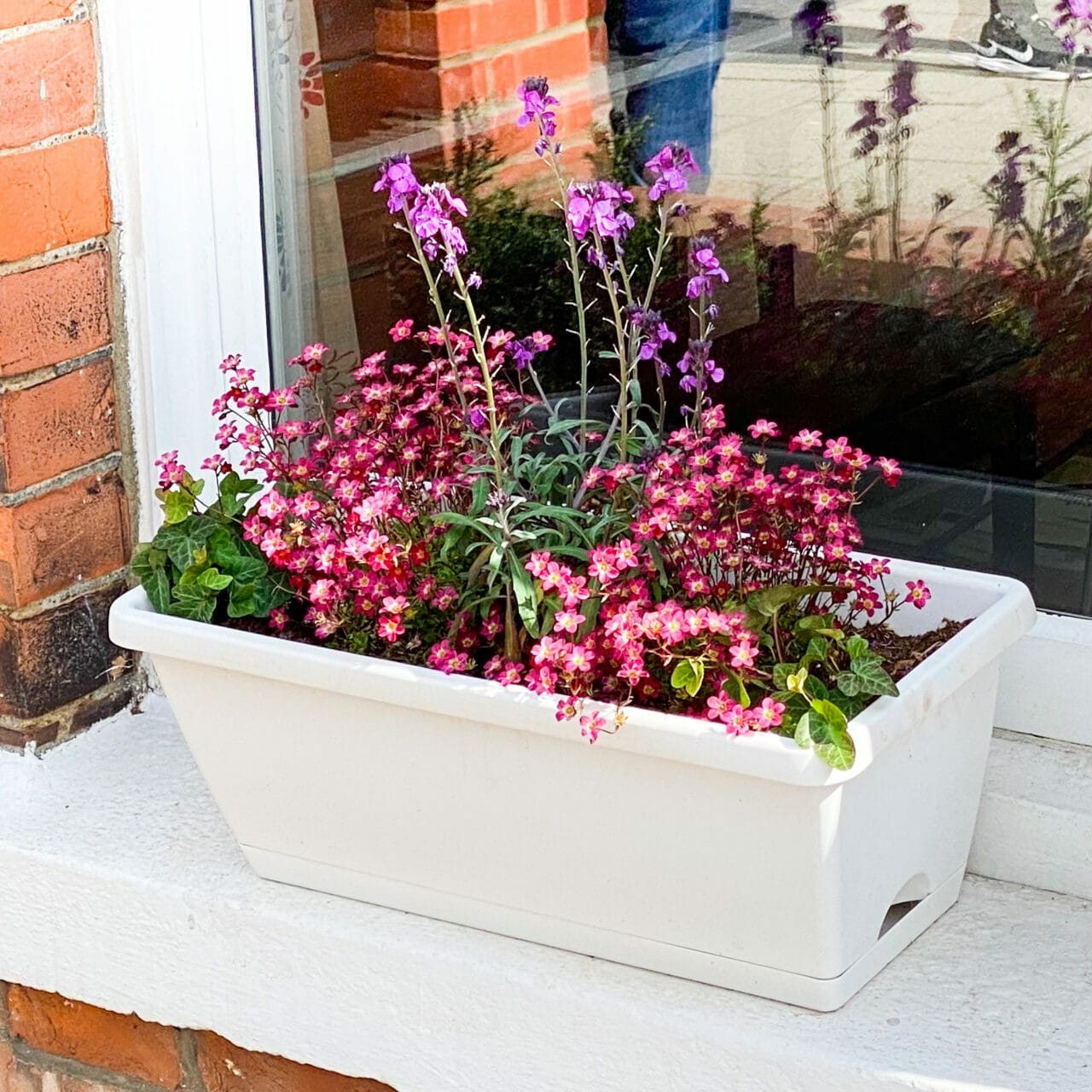 Choose your box
We have a range of window box sizes and colours for you to choose from.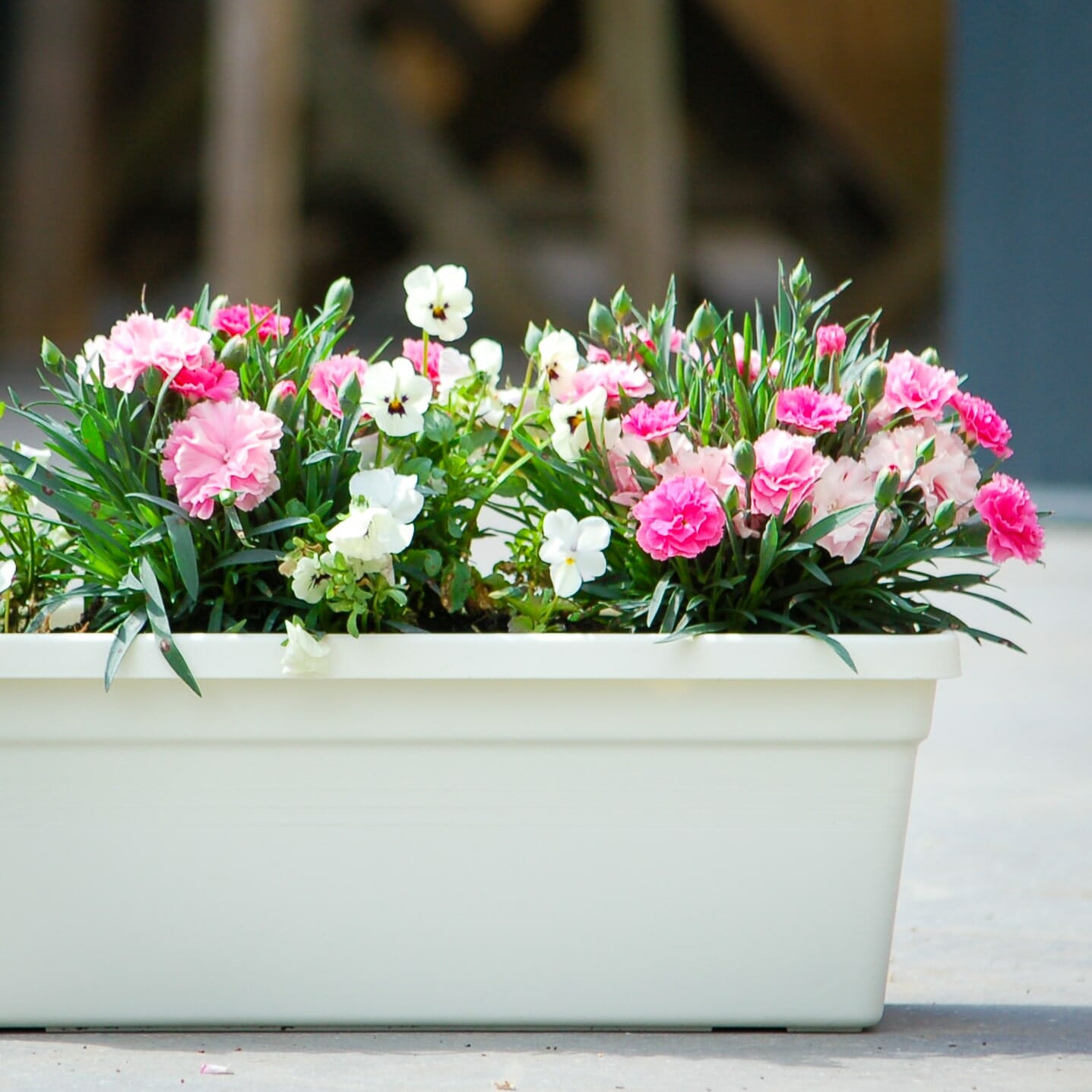 Happy planting
Each order comes with step by step planting instructions and aftercare guides to help you look after your plants.
Window boxes
Window boxes come with hanging frame perfect for window sills or balcony rails up to 5cm wide, including 5 plants to bring life to your space.
Window boxes, perfect for resting on balconies and windowsills. Contains 4 plants guaranteed to make your neighbours and guests jealous! Hanging frame not included.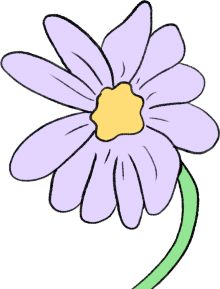 Leading on sustainability
Focused on perennials

Minimal packaging

Working with UK nurseries

Peat-free compost

Eco-pots

Sustainable fertiliser