PlantSavers community becomes part of Muddy Trowel

It is with great pleasure that we formally welcome the PlantSavers urban gardening community into our Muddy Trowel family. Having set up at a similar time during the 2020 lockdown, we have always admired the work the PlantSavers co-founders, Matthew Bouloux and Caleb Silock, achieved during this time. Like ourselves, they united a group of like-minded Londoners to support British nurseries and garden centres during the pandemic. 
United by common values
Since we share similar values with Plant Savers, uniting their community of outdoor plant lovers with ours felt like a natural step to take. In doing so, we want to continue to serve and support the PlantSavers community to bring colour and joy to their favourite outside spaces. 
PlantSavers co-founder, Matt Bouloux, said: "We took the difficult decision to sell PlantSavers after many conversations with the Muddy Trowel team. We are confident that they are best placed to continue to support the PlantSavers community, as well as uphold the values and spirit upon which the business was built. We will be collaborating with the Muddy Trowel leadership team to ensure a smooth transition in the coming months."
Transforming urban gardens with our plant kits
Our sustainable potted plant kits are perfect for urban gardens. They come with all the ingredients you need to put together an amazing floral display in even the smallest of spaces. Each plant kit contains an eco-pot of your choosing, just the right amount of peat-free compost, step by step planting instructions and locally grown perennial plants, which will attract bees and butterflies to your favourite outside spot.
We have curated collections to match different styles and tastes, spaces and light conditions. With every order, we include beautiful plant postcards and tailored monthly plant-care emails to help our customers nurture their collections through the seasons.
To honour this occasion, we have created a spring PlantSaver bundle. This is a collection of spring flowers that will soon be at the end of their flowering cycle. However, rather than throw these away, they are perfect for planting up now as they will come back next year and many years after.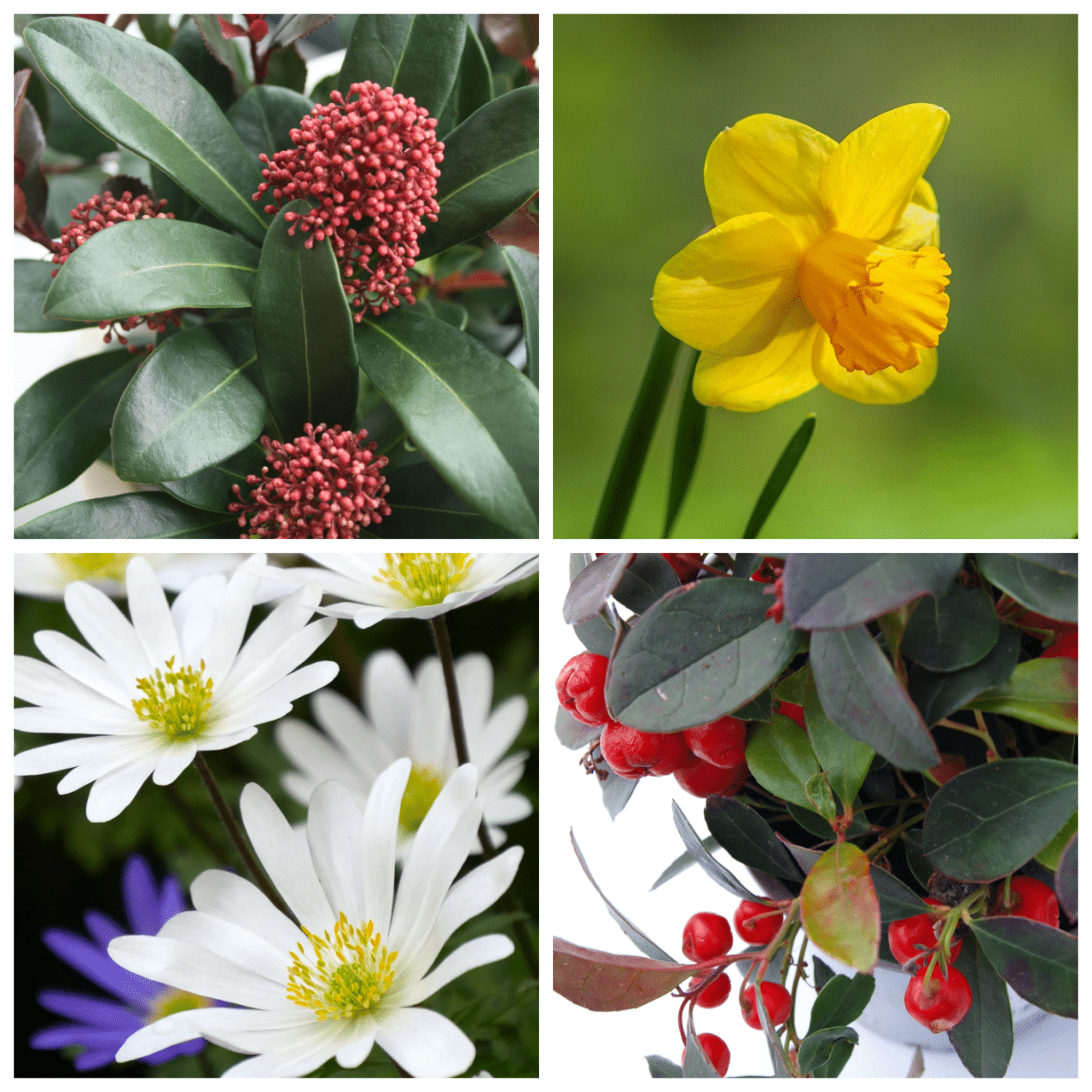 A note on data protection
As part of the acquisition, Muddy Trowel are now the official data controller (under the terms of Data Protection Act 2018) of any personal data that PlantSavers held or processed about you. Muddy Trowel will continue to process your data in accordance with its privacy policy which is available here.