Transform

Your

Outdoors
1
Tell us about your space & style
Fill out our 5-minute survey and send us a few snaps so we can get to know you and your space.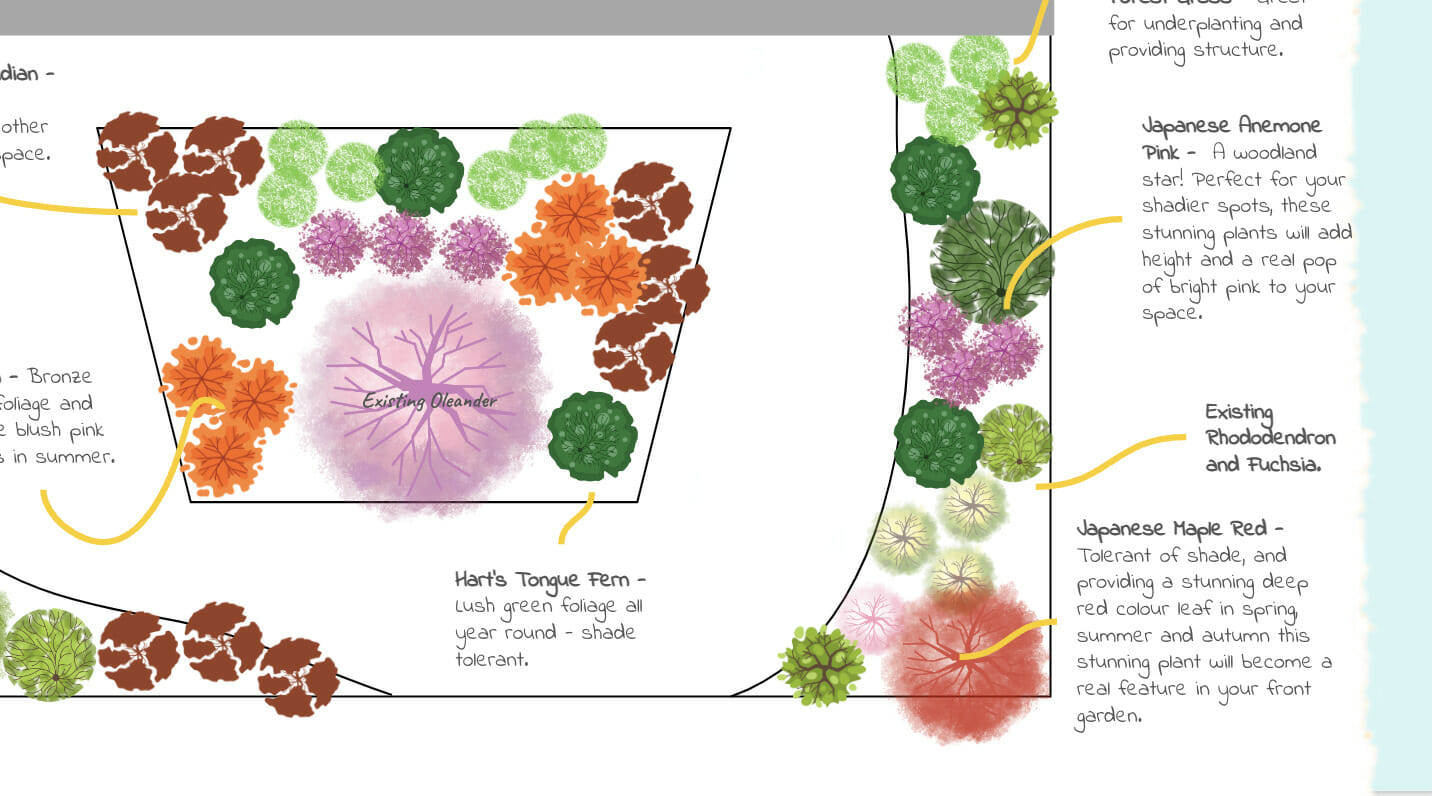 Download Sample Pack
2
Get your bespoke plan from our expert designers
Within a week you'll have your plans directly from our designer. These will include mood boards with hand-picked seasonal plants, and depending on the package you've selected, full-scale planting plans and 3D visualisations.
Download Sample Pack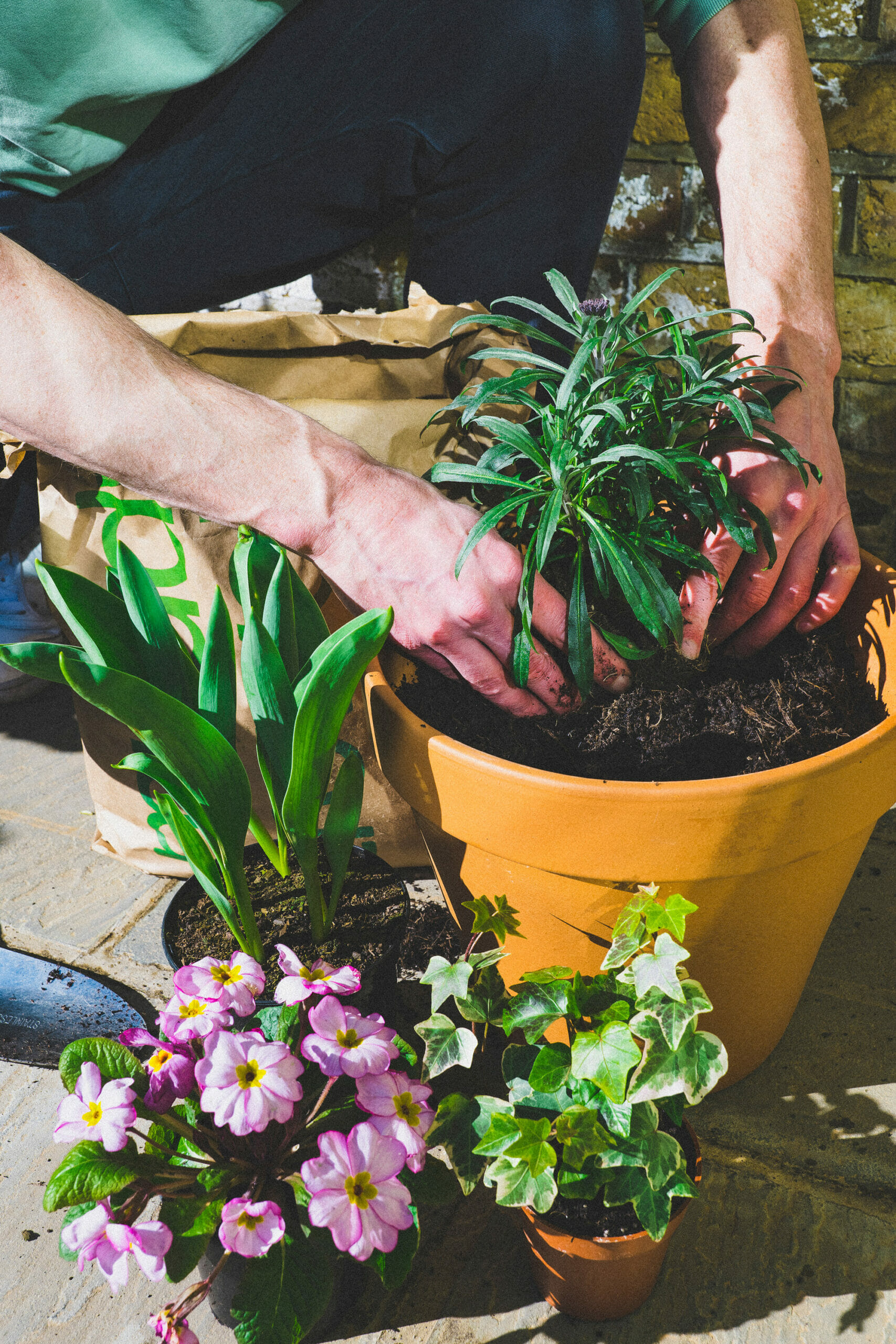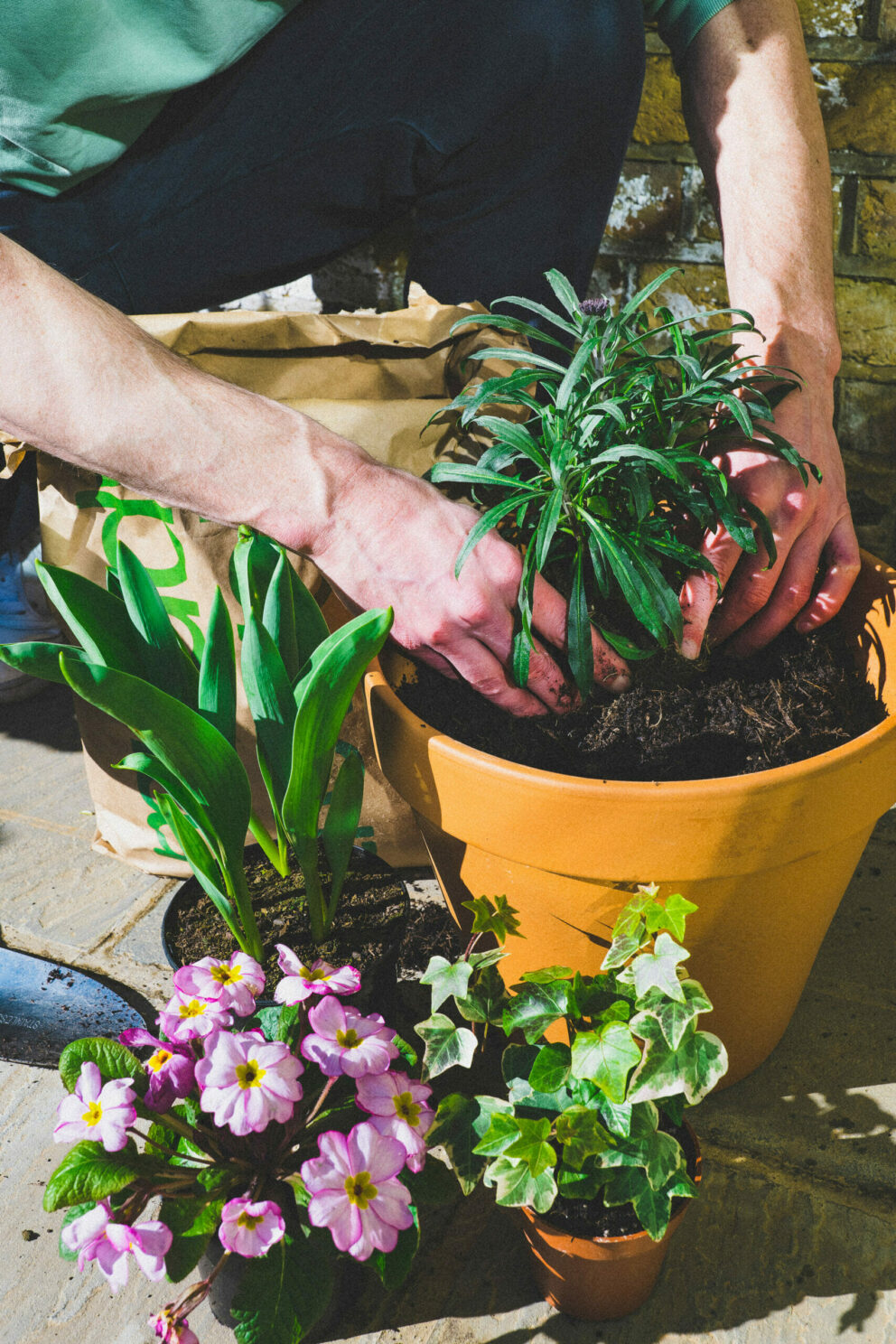 3
Bring the vision to life
We'll build a shopping basket with everything you need to create your dream garden and deliver to you within 5 working days. All you need to do then is get planting!
4
Nurture Your Space
Receive monthly plant care tips from our experts, so you'll never kill another plant (well, almost never…)!
5
Grow with the seasons
Purchase our seasonal upgrade to unlock quarterly plant suggestions and check-ins with our experts to keep your space looking its best year-round.
Our design services
Simple
Perfect for smaller projects like adding colour to a porch or balcony.
Get Started Now
Includes:
Assessment of your space by an expert designer
Moodboard for your project
£20 off plants from Muddy Trowel
Monthly plant-care instructions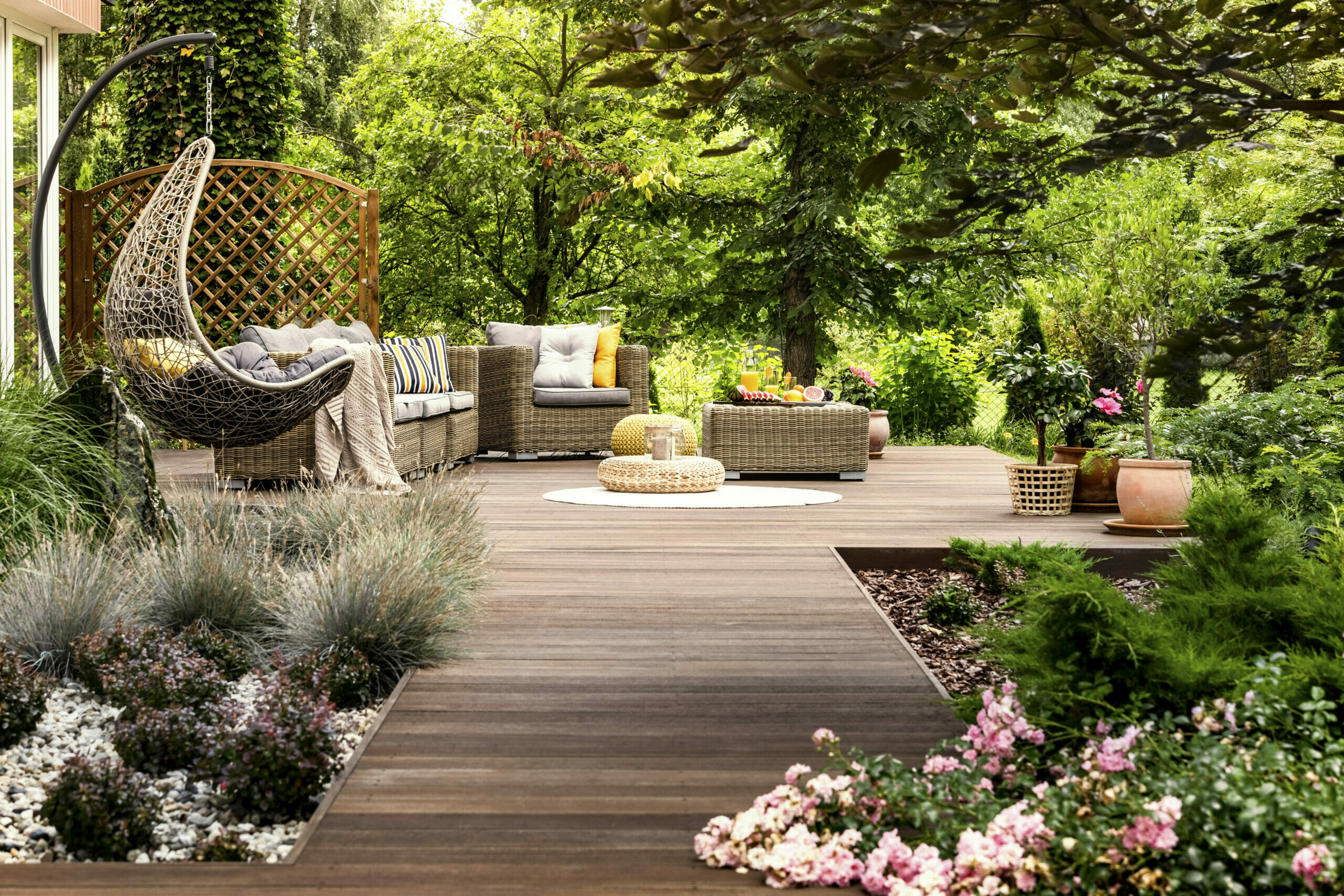 Standard
Perfect to give an instant, effortless impact in small gardens with borders and planters.
Get Started Now
Everything included with 'Simple' plus:
Access to a wider selection of plants and pots
Detailed planting plan
£50 off plants from Muddy Trowel
Upgrade available for seasonal recommendations and aftercare support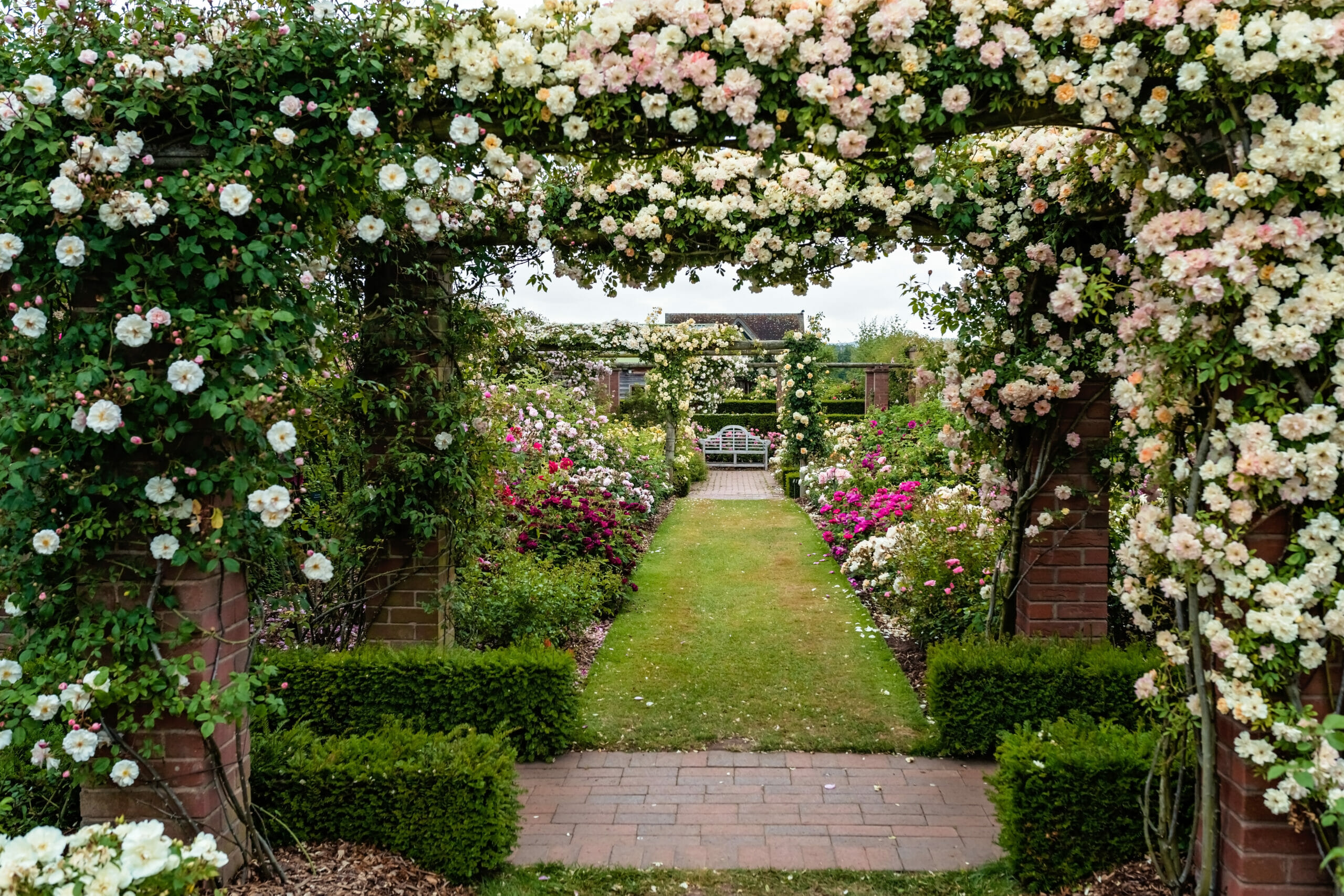 Full Monty
Perfect for completely transforming your space with high-touch expert input.
Get Started Now
Everything included with 'Standard' plus:
Personal designer for your project
Access to even more plant varieties and species
Initial 30-minute phone consultation with your designer
30-minute design presentation and feedback session
2 rounds of revisions to your design included
Detailed scale plans and landscape 'concepts'
3D visualisation of your space
Optional high-quality printed design
£100 off plants from Muddy Trowel
Explore FAQs
Hear from our customers
"First they advised me on the kind of plants I might like to have in my garden based on my vision and space available. I would definitely recommend Muddy Trowel, they do it all."
Karen Smith – Standard
"An amazing customer experience from start to finish. Thank you Muddy Trowel!! I am love with my more vibrant and immersive garden.
Jackie – Full Monty
Going it alone?
Looking to add the finishing touches to your space? Our selection of pre-designed border, pot and window box kits are full of seasonal blooms and make creating your instant oasis a breeze.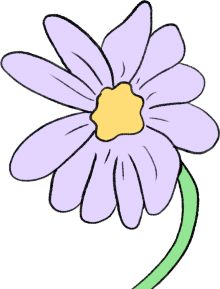 Leading on sustainability
Focused on perennials

Minimal packaging

Working with UK nurseries

Peat-free compost

Eco-pots

Sustainable fertiliser
FAQs
Our designers hold RHS qualifications in horticulture and design and all have extensive knowledge of plants and gardens. We pair our designers with technology like satellite imagery, plant / soil databases and data science to digitise the process and allow them to efficiently recommend bespoke plants for your space.

At the moment, we offer planting design. This means we recommend plants, pots, and beds designed to work best in your space. We don't offer landscaping design in order to bring you services at the best possible price.

You'll pay a £30 fee for a garden designer to look at your profile and hand select a bundle. This fee is credited towards any items you purchase. For most of our customers, the only cost is the plants they purchase.